Foodco UK LLP, which runs Muffin Break in Grand Central, have been ordered to pay £13,582 after pleading guilty to three offences under the Food Safety and Hygiene (England) Regulations 2013, at Birmingham Magistrates Court.
Birmingham City Council prosecuted Foodco UK LLP after environmental health officers found evidence of mouse activity throughout the store on Monday 9th November 2015. Officers also discovered gaps around the front counter which could provide potential entry points for pests.
Mouse droppings were found throughout the premises – including on food packaging and equipment – so a Hygiene Emergency Prohibition Notice (HEPN) was issued as conditions posed an imminent risk of injury to health as food was either contaminated or at risk of contamination.              
Following a revisit on 10 November 2015, Muffin Break was allowed to reopen as the risk to health was removed.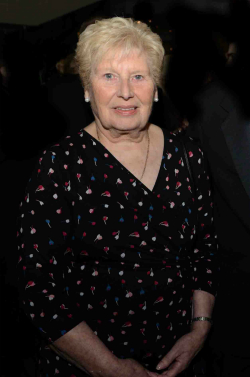 Cllr Barbara Dring, who chairs Birmingham City Council's Licensing and Public Protection Committee, said: "We will always, when required, take appropriate action to protect consumers and public health. If any issues are highlighted, our officers work closely with premises to ensure they achieve the necessary standards required to operate safely.
"All food businessesare included in a regular inspection programme, designed to ensure they all operate to a good standard, and firms that flout the law and trade in filthy premises will be prosecuted."
Muffin Break in Grand Central remains open and continues to trade. It was rated 4 under the food hygiene rating scheme on Thursday 5th May 2016.